Enterprise grade
VoIP

solutions
If you haven't changed your traditional PBX system, this is the best time to do so. The Vertical VT-100 IP PBX is a software-based PBX phone system solution which delivers significant savings and much improved business productivity.

With a quick, easy, and solid installation, your system will be configured and ready for use in as little as two days.


Phones

Desktop

ipad / Tab

Enterprise grade features, Small Business price!

Operational savings

Additional to significant set up savings, an IP PBX delivers on going savings in For voice traffic price list, click here for voip long distance price list.

Support

Vertical Telecom offers 24/7 Gold, and Silver live support for, which represent 90% of customer needs. We provide design, development, deployment and management of office networks for customer service and internal needs. We also implement telecom networks providing value added services such as calling cards, integrated voice responce, and call center solutions.

Integration issues

Help us understand your telecommunications needs and current configuration by answering just a few questions.

Very powerful options built right in
All of our VoIP solutions weather hosted or on premise come with all the standard phone features built in with easy administration.
Voicemail to Email
Unlimited calling5
Music on Hold
Call Waiting
Advanced Call Forwarding
Conferencing
Paging and Intercom
Unlimited Internet fax5
a $39.99/mo value, FREE
Find me / Follow me
Telecommuter Support
Auto Attendants & IVR's
Learn more »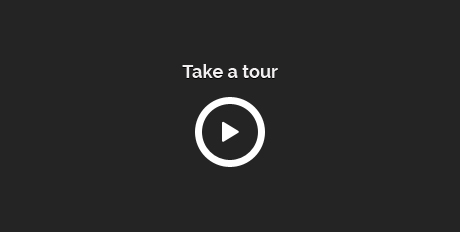 You are just
3

steps away
1. Install the app
2. Sync it
3. Use right away